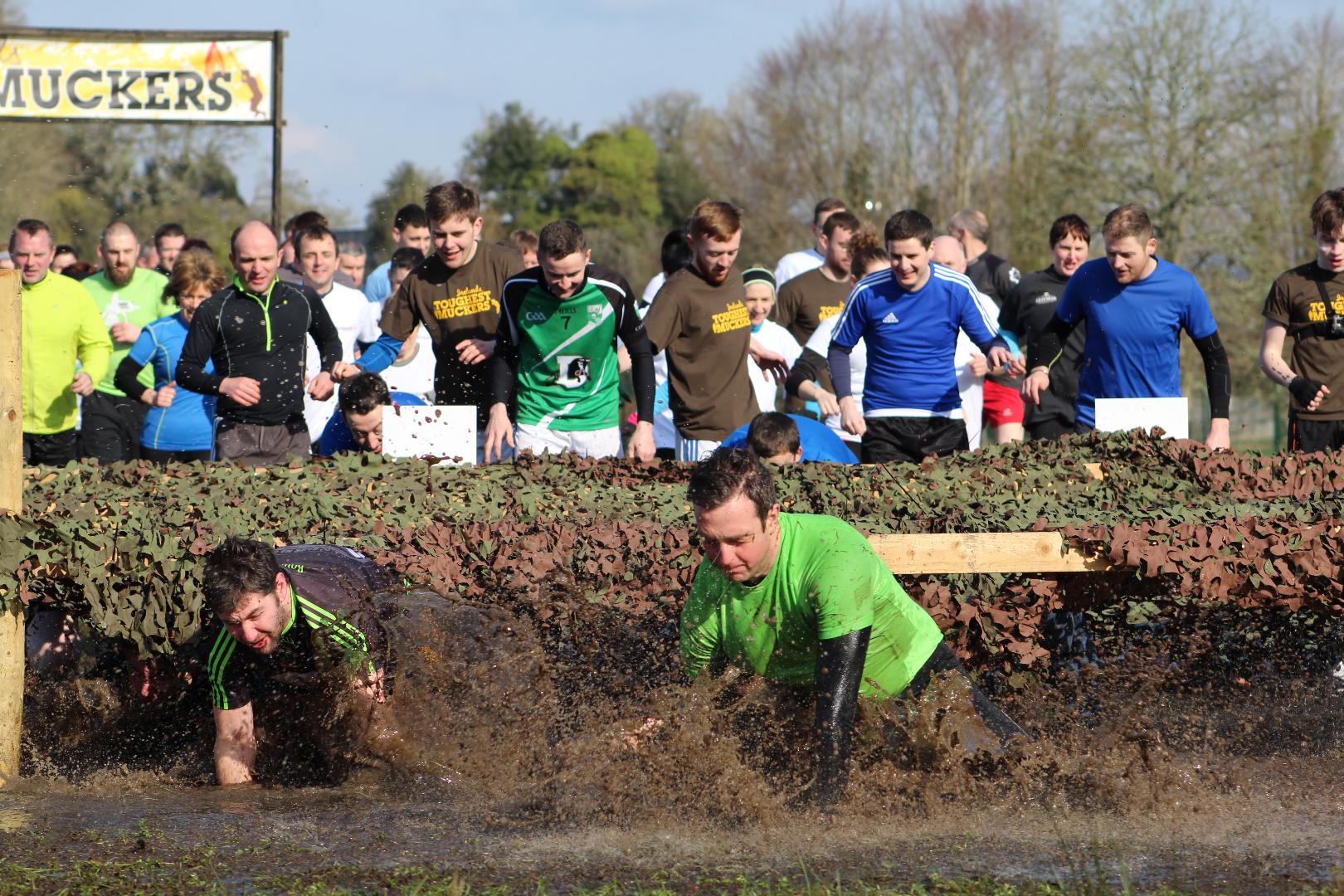 With less than three weeks remaining until Ireland's Toughest Muckers takes place in Boyle's Lough Key Forest Park, places are filling fast.
You can still register online at irelandstoughestmuckers.ie or by clicking here
This strength and endurance challenge will take place on Saturday June 10th.
The 10k event will have a number of new features this year.
A "Little Muckers" course is added this year for participants under 16 years of age with all monies raised from this section going to a nominated children's charity.
This is the fifth year for Toughest Muckers to be held in Boyle and early indications are that it will be a sell-out event.
And remember, your entry gets you free beer, food and entertainment at the finish line!