News
Tourist's discount booklet planned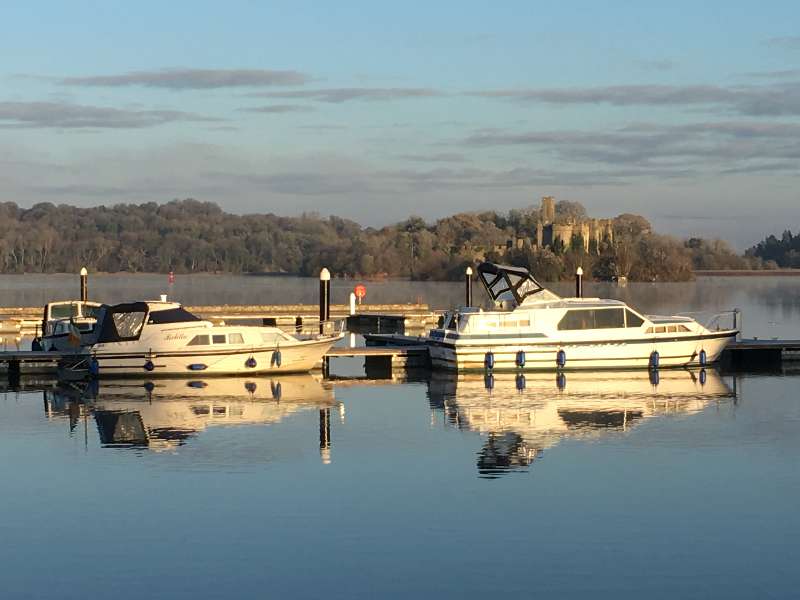 The Local Link Bus service linking Lough Key Forest & Activity Park, Boyle Marina and Boyle town is now running for 2018 season.
Boyle is the nearest point of sale from Lough Key & Boyle Marina for essential supplies, provisions, go shopping, eat out and evening entertainment.
Boyle businesses must do their best to entice the many thousands that visit Lough Key to come and visit our town. So let's take ownership NOW and don't miss out on this opportunity to make a difference!
Boyle Town Team and Boyle Chamber are delighted to offer YOUR BOYLE BUSINESS an opportunity to be included for FREE into a Special Offer / Discount Voucher Booklet that will be available all season in Lough Key and on the Local Link bus to encourage as many visitors to come in to Boyle and support the businesses and outlets on offer.
We need your quality DEALS / SPECIAL OFFERS / DISCOUNTS for inclusion in the Discount Voucher Booklet.
Remember it is FREE for your business to be included
All offers should be good enough to encourage the large numbers that visit Lough Key and Boyle Marina to come in to Boyle.
Please email your offers (and Terms & Conditions of offer, if any) to [email protected]  by 10am Monday 23rd April.
The Local Link Bus runs 4 times daily, 7 days a week until 31st October 2018
Departing Boyle from King House at 11am, 2.30pm, 6.30pm and 9.45pm
Departing Lough Key for Boyle at 11.15am, 2.45pm, 6.45pm and 10pm
EXAMPLE SUGGESTIONS FOR VOUCHER BOOKLET
25% off total spend of over €X amount
FREE Glass of wine with Dinner
Buy 4 pork chops and get 5th FREE
FREE Tea / Coffee with every hair cut
Kids Eat FREE with two Adult meals (T&C's)
2/3 course meal Set price incl FREE glass of wine