Events
Town Team AGM on December 17th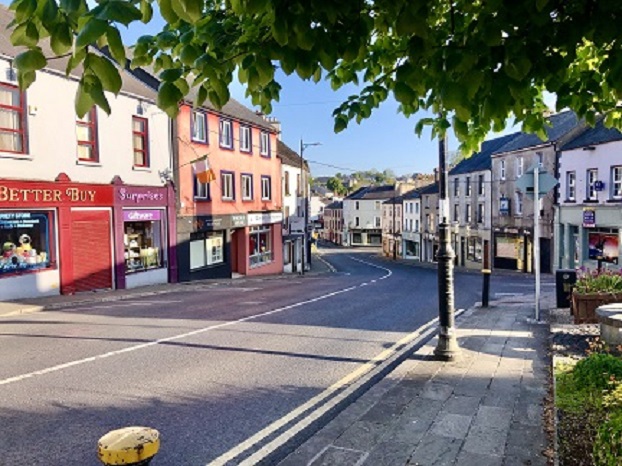 The Annual General Meeting of Boyle Town Team will take place on Thursday December 17th 2020.
It will be held at 6pm.
At this point in time, due to COVID-19 restrictions, the meeting will be held via Zoom.
Should restrictions alter, this may be reviewed.
Further details will be available closer to the AGM date.