Events
Town Team AGM will be held on September 28th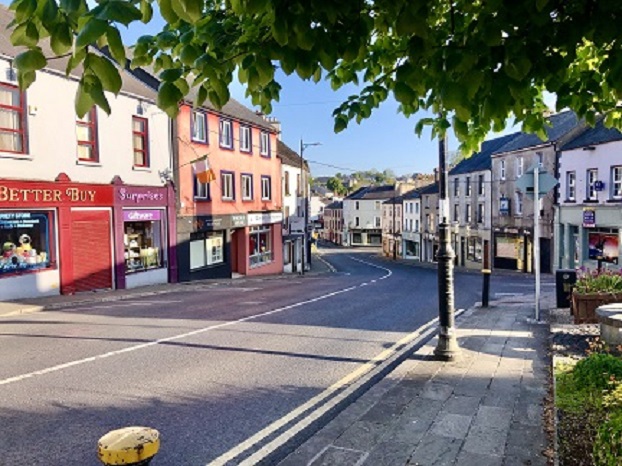 The Annual General Meeting of Boyle Town Team for the 2021/22 year will take place on Tuesday September 28th.
It will be held at 5.30pm.
Minutes of last year's AGM, which was held on December 17th 2020 have been circulated to members.
At this point in time, due to COVID-19 restrictions, the meeting will be held via Zoom with details available on request from Secretary Dara Callaghan.
(Pre Covid, Boyle Town Team's AGM's were held in person every January since establishment)
Boyle Town Team is a positive and proactive organisation that include business owners, individuals and residents working collaboratively with local government to improve Boyle town.
To date, the Team has assisted in securing over €5m in grant aid for Boyle and has been instrumental in a number of public realm and infrastructural enhancements that are currently taking place in Boyle with more in the pipeline.