Events
New Year Tractor Run to visit Boyle on Saturday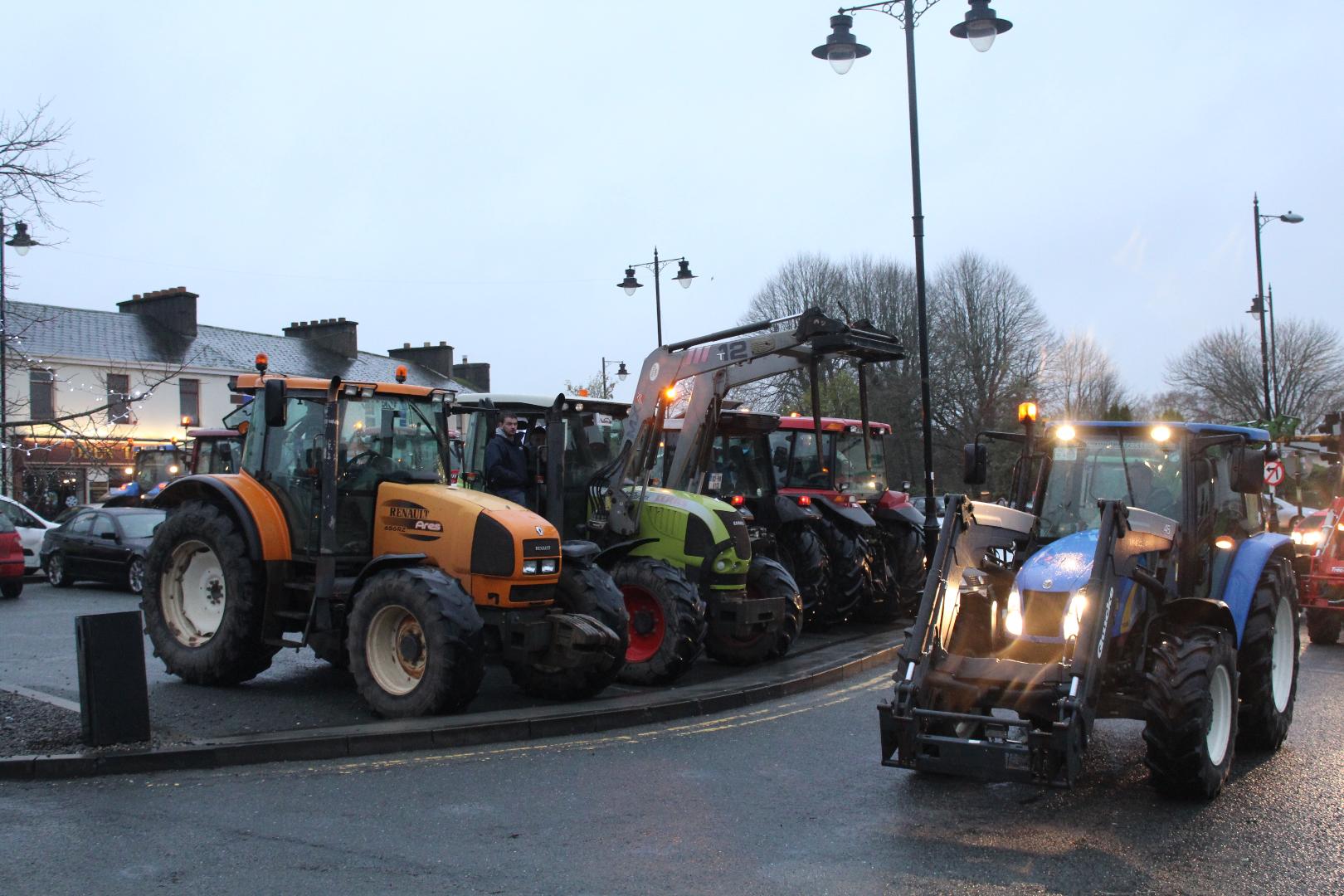 The 10th annual Saddlers Inn Tractor Drive will take place on New Years Day January 1st 2022.
All proceeds of this years drive will go to Dylans Journey. Dylan is a three year old little boy from Keshcarrigan, Co. Leitrim and was recently diagnosed with Rhabdomyosarcoma (a rare paediatric cancer).
Registration from 12 noon is at the Saddlers Inn in Kingsland.
Event commences at 1pm.
The route will leave the Saddlers and head to Ballinameen and Croghan enroute to Carrick-on-Shannon. It will then return to the Saddlers via Boyle and should be in Boyle at approximately 2.30pm (This time is approximate and may change).
All vintage and present day tractors are welcome to join in with the organisers requesting participants to please adhere to all Government health advice in relation to Covid-19.
Over €26,000 has been raised for local families in need and national charities in the last nine tractor drives.