Events
Transport Forum meeting today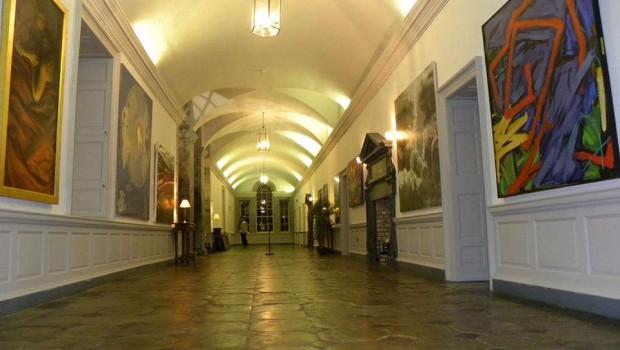 A meeting of the North Roscommon Transport Forum will take place on Wednesday 9th March in King House at 2pm.
Items for discussion include Local link transport Sligo, Leitrim and Roscommon, Discussion on transport needs and services in the Boyle, South Sligo and North Roscommon area and local link volunteer social car scheme.
All interested are asked to attend.