Events
Indoor Plant talk on Saturday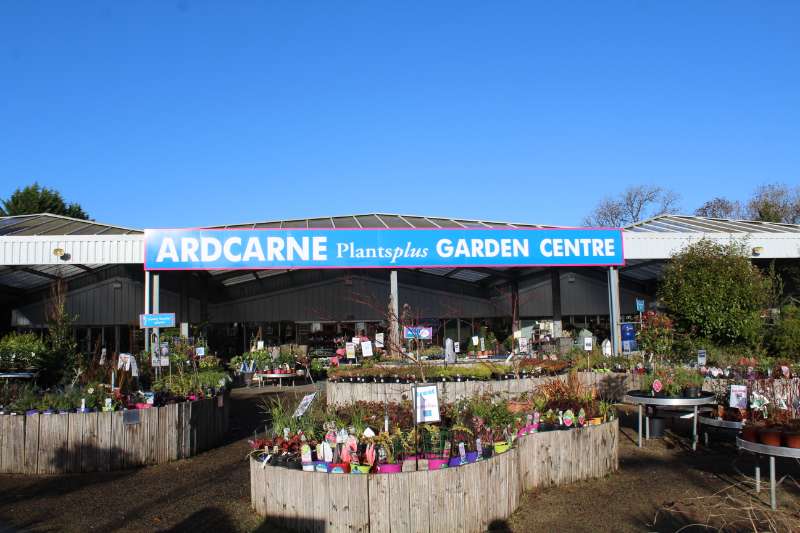 A free Indoor Plant Talk will take place on Saturday 23rd February at Ardcarne Garden Centre, Boyle and Roscommon Town.
It will be held at 11.30am  and 3pm and will last ten minutes.
Learn how to choose the best houseplants for your indoor spaces and the benefits they bring to your home.
This is a free event and all are welcome.