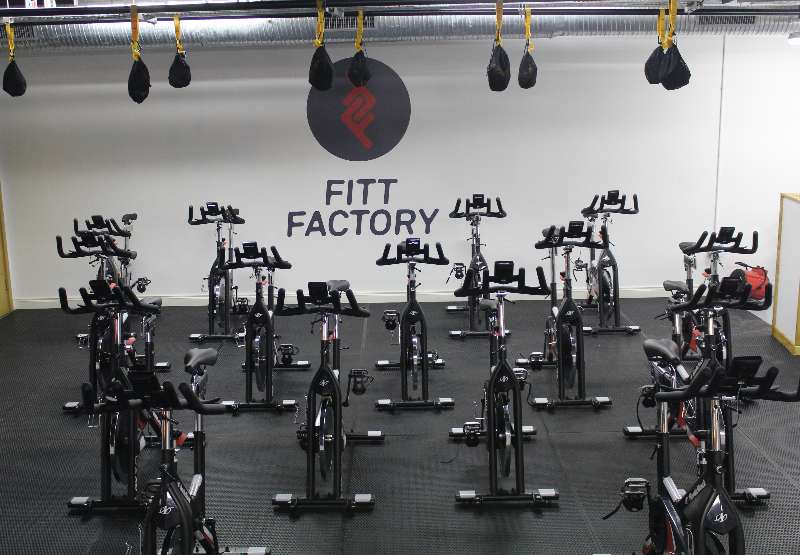 Two great classes this evening (Monday) at the Fitt Factory:
7pm – Fit Hiit Mix – a great all round class to boost your fitness levels fast!
8pm – Run Strong – Improve your running performance with this class.
Tuesday at the Fitt Factory:
9.45am – Kettle Bells
11am – Zumba
1.10pm – Pure Pilates
7pm – Hells Bells Pilates
8pm – Beginner Pedal Power Spinning Class
Wednesday 8pm Pedal Power spin class is now open to the public
Please contact Siobhan on 086 087 8676 to book a place on any of the above.
All classes pay as you go and open to both male and female.