News
Boyle projects receive grant aid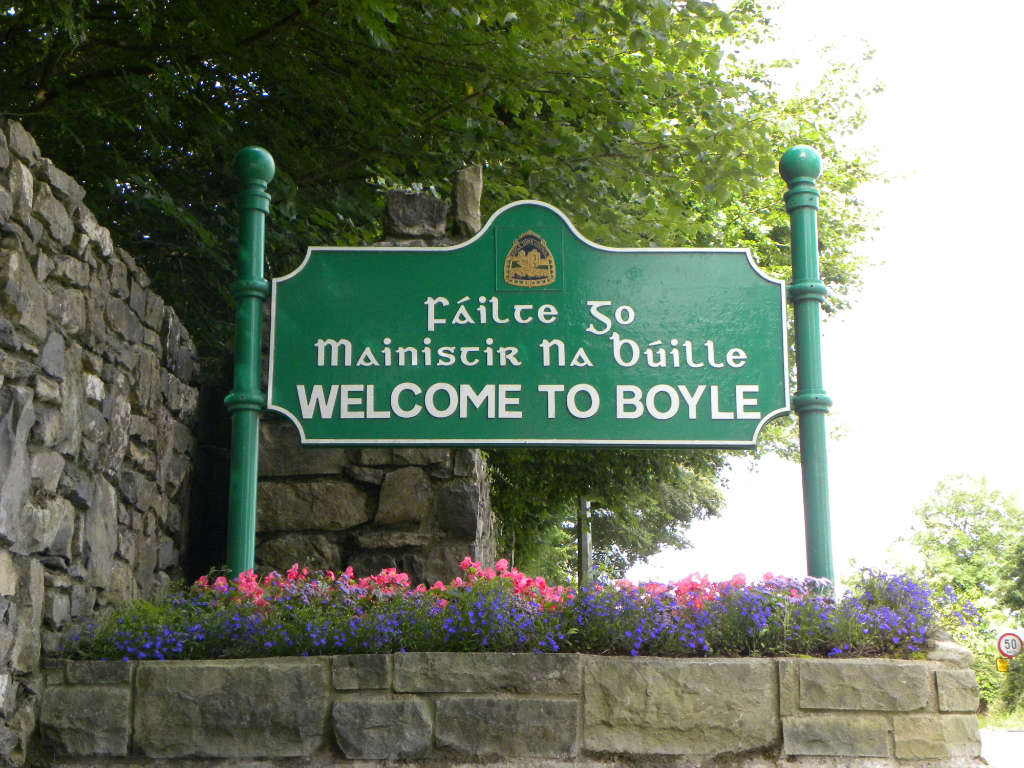 Two Boyle projects have been successful in receiving aid under the the Local Agenda 21 Environmental Partnership Fund.
St Joseph's B.N.S. and Warren Residents Association will receive €900 in total each in grant aid. (€450 from Local Agenda Fund and €450 from Local Authority matching funding).
St Joseph's BNS will invest €450 0f their own funds towards an outdoor classroom while the Warren Residents Association will invest €200 towards planting native tress in the estate
The fund promotes sustainable development by assisting small scale, non-profit environmental projects at local level.  Under this scheme, a total of 400,000 euro has been provided by the Department in 2013 to 669 projects around the country.  This funding is matched by equivalent funding from the local authorities.
A wide variety of projects and schemes have been supported under the Fund in previous years including community gardens, allotments and compost schemes, rainwater harvesting systems, educational initiatives and environmental exhibitions.