Events
Events at King House on Thursday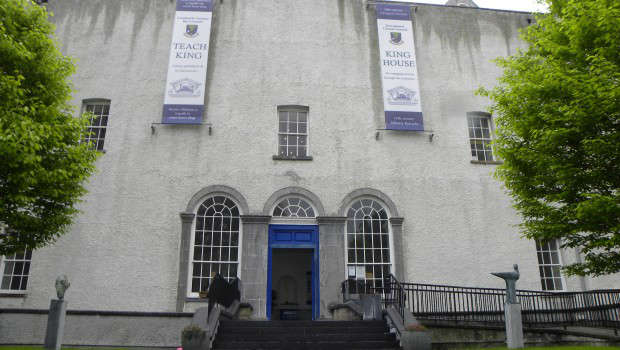 This Thursday evening we have two solo shows (by a father and daughter team) playing in King House at 8pm.
Both shows are thematically linked. One tells the story of James Joyce's odyssey through Dublin prior to his departure in 1904.
The other is about Frank Sheehy-Skeffington, the forgotten executed man of 1916.
These two critically-acclaimed actors come together to create a father-daughter double-bill and is sure to go down very well indeed.