News
Websites through to Web Awards final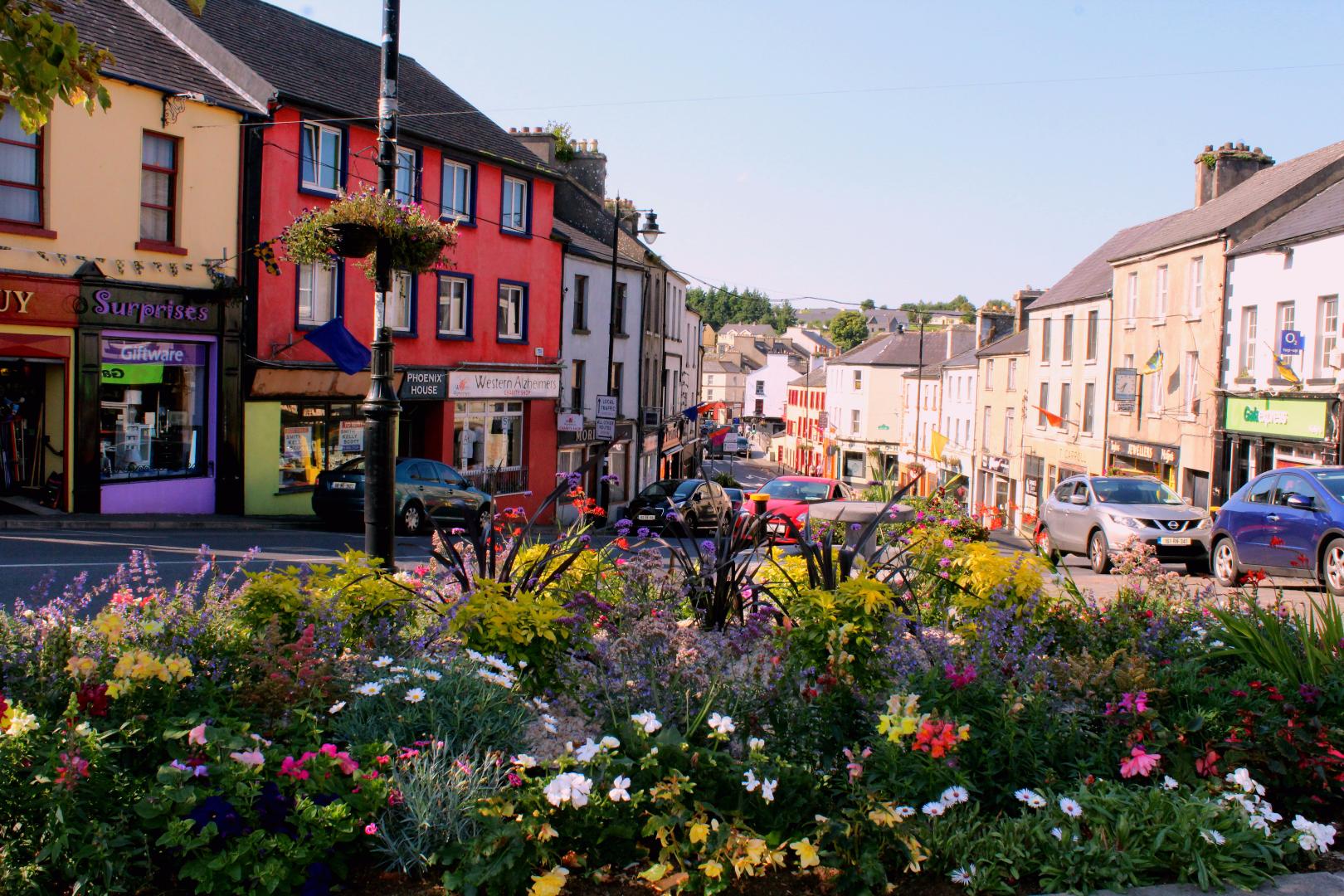 Two Boyle websites – Boyletm.com and Boyletoday.com have made through to the last ten in the prestigious Realex Web Awards 2016.
To get to the final, both websites had to pass a number of criteria set down by the judging panel.
Coincidentially, Boyletm.com and Boyletoday.com will battle it out between each other in the Web Only category.
Chairman of Boyle Chamber of Commerce Bodo Funke said he was delighted that the Chamber led Boyletm.com had made the final
" It is brilliant to see two Boyle websites battling it out among national brands like RTE.ie."
"Recognition like this is great for the town of Boyle and all in the Chamber who keep Boyletm.com up to date" said Bodo.
Brian Nerney from Boyletoday.com agreed it was great for the town and the websites concerned.
"Having two local websites judged among the top ten in Ireland recognises the hard work both are doing in keeping the public up to date with all that's happening in Boyle" said Brian.
"Boyletm.com and Boyletoday.com are two local websites that promote the town in a positive light and work closely together to help our town move forward.
"To get to the final ten in the awards is an achievement in itself as so many other websites nationally have been eliminated by the judges in the earlier rounds"
"Let's hope one of these Boyle websites receives the ultimate award on September 28th" concluded Brian