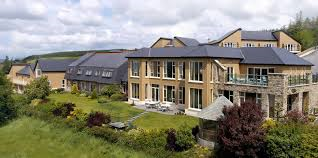 Cromleach Lodge Country 4* Hotel & Ciunas Spa are currently recruiting banqueting staff for our wedding service.
You should be at least 17 years old, motivated, a fast mover with a good will do attitude and available to work on Fridays and Saturdays until 1am.
We are also looking for a glass collector working from 10pm to 6 am.
Email letter or C.V to [email protected]