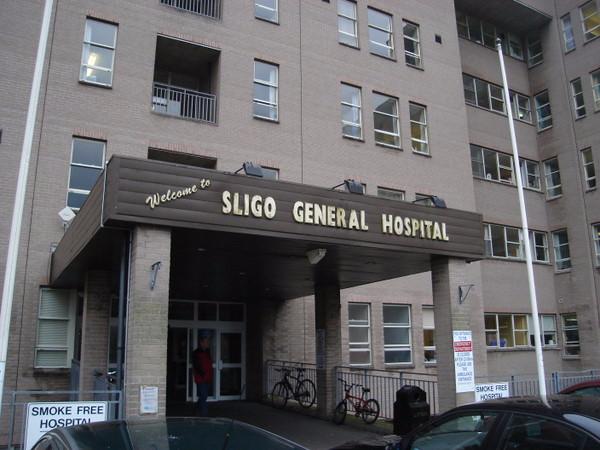 Visitors are being asked not to attend Sligo University Hospital this weekend due to an outbreak of gastro illness at the facility.
In a bid to prevent the spread of the bug, management have requested that visiting should only be in exceptional circumstances and then for immediate relatives only.
In addition, any visiting is strictly to be conducted at the designated visiting times of 2pm – 4pm and 6.30pm to 8.30pm.
A number of wards at the facility, which is frequented by many from Boyle, have been affected and the visiting ban has been put in place in an effort to stop the spread of the illness.