Events
Volunteer meeting on Thursday evening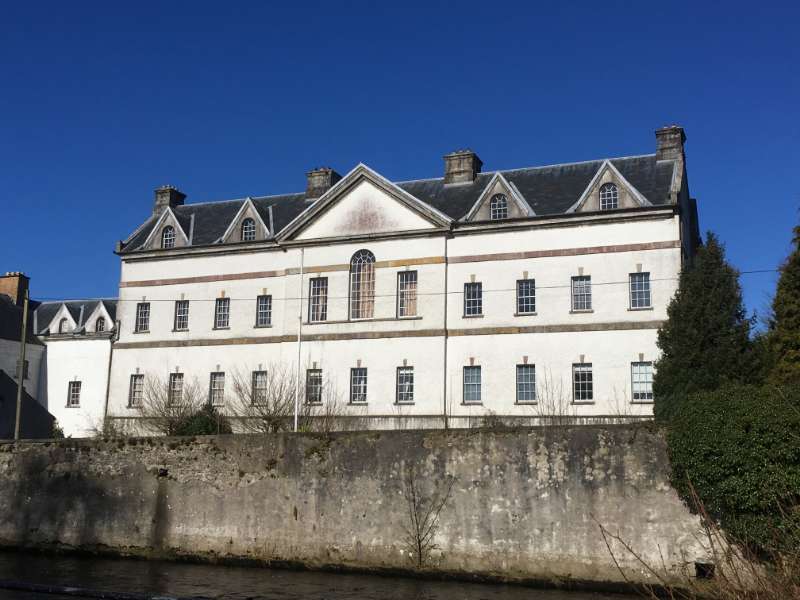 A new Volunteer Centre is coming soon to Roscommon! If you'd like to learn more come along to our public meeting on Thursday 21st November in Boyle.
We are looking for people to get involved in establishing the new Roscommon Volunteer Centre, including people interested in becoming board trustees.
Following the first public meeting in Roscommon town in October we are going next to Boyle.
So if you would like to help drive volunteering in Roscommon or would just like to learn more please join us in King House, Boyle on Thursday 21st November, 4.30-5.30pm.