Events
Walk in the 'Park to raise awareness of Huntington's Disease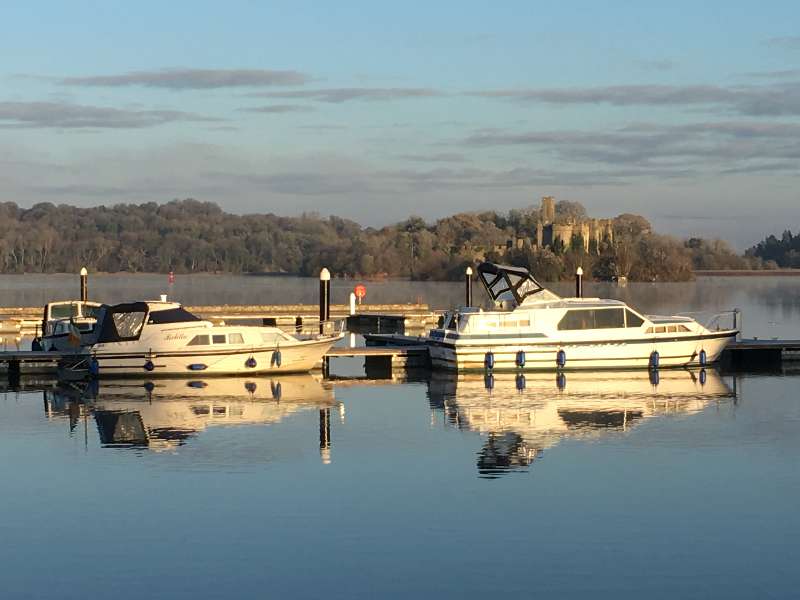 The Joe Doran Charity walk will take place on Saturday July 23rd in Lough Key Forest Park.
Come and walk 5k to help raise awareness and funds for people impacted by Huntington's Disease.
Gathering in the Park at 10am, the walk will commence at 10.45am.
Event organiser Joe Doran has Huntington's Disease and following his diagnosis he was determined to raise funds and awareness to support the wider HD community. Joe's first HD Awareness Walk was held in Lough Key Forest and Activity Park in 2015 and since then has become a popular annual event for families and friends impacted by HD, particularly in the West of Ireland. Joe loved to walk with his dogs and was a well known walker in his home town of Longford. Joe is no longer able to join us but we continue to walk in support of Joe and the HD community.
The Huntington's Disease Association of Ireland is a national charity supporting people impacted by Huntington's Disease, a complex neurodegenerative illness. HDAI provides information and support including: a national helpline, a family support officer, access to counselling, assistance with aids and equipment, specific Huntington's information, an updated website, support meetings and information seminars. We also work to promote research and share information on research developments and on clinical trials which we hope will one day change the course of Huntington's disease.
You can register or donate to the walk here