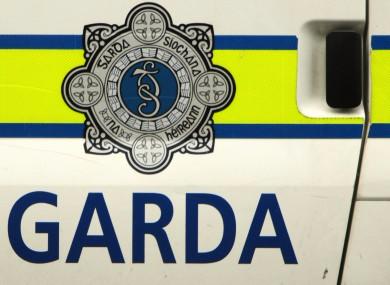 Gardai in Roscommon and across Connacht have asked the public to remain on alert for a man impersonating a member of An Garda Siochana.
The man is calling on householders under the guise as a Garda Detective Sergeant and enquiring if the elderly occupants have valuables in the house.
He then produces fake ID and proceeds asks to see the valuables and any cash being held in the house, as he informs the residents that he is offering security advice.
The man then brings the items to his "light coloured" car to "check them" and leaves the scene.
Gardai are advising people to always ask callers for identification, and if in doubt, the householder should contact their local Garda station.