News
Water Charges protest today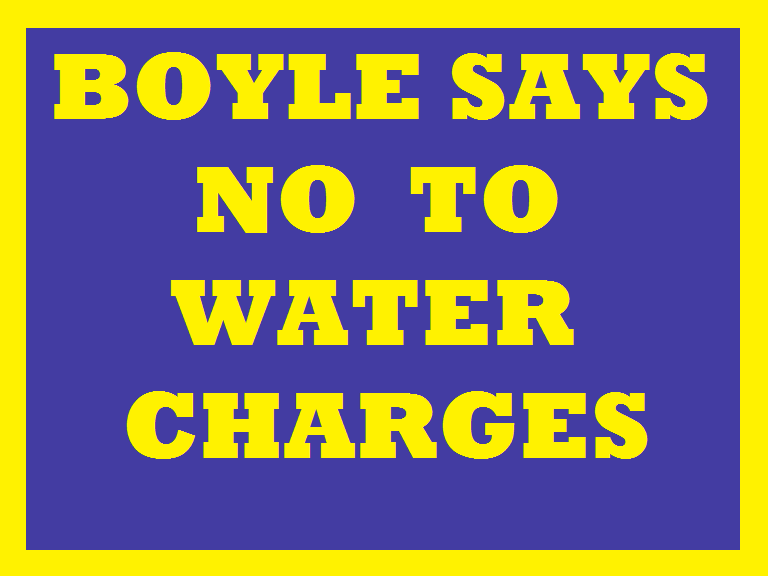 A protest march against water charges is due to take place in Boyle on Saturday November 1st.
Those interested are asked to meet in the Royal Hotel Car Park at 1.30pm for a peaceful protest through the town, commencing at 2pm.
The march will conclude at the Towns Clock on the Crescent where two speakers will address those taking part.
The Boyle protest is part of a countrywide protest… this is your chance to stand together and be counted.
Please could everyone bring their own banners.
All ages welcome.