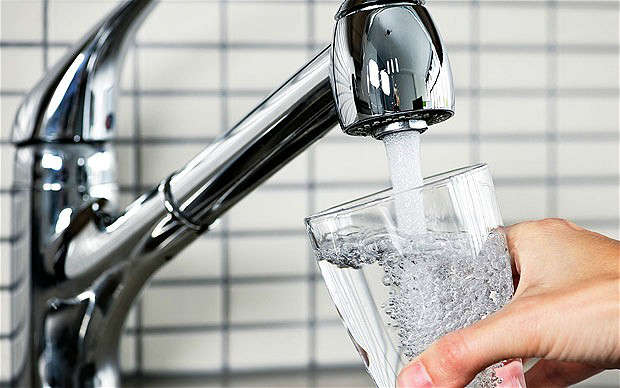 The sewer network in Roscommon town is in line for a €2.9m upgrade.
It is understood the contract for the work has been awarded to Underground System & Sewer Repair Ltd and it is planned to commence work this month.
Irish Water says this work will reduce the risk of sewers flooding, improve sewer capacity, and result in the enhanced treatment of wastewater, and enhance the capacity of the system to deal with future population growth and economic development in the county town.
The sewerage network in Roscommon town has, in the past, experienced increased storm water overflows and pollution events.
The existing network will now be surveyed and rehabilitation works carried out, with a follow-up contract  next year to further upgrade the drainage system.