Events
Sunday cycling club outing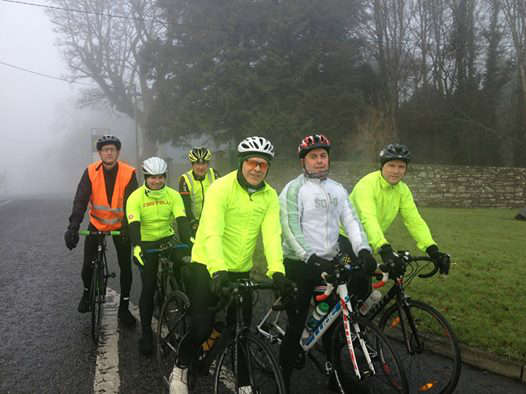 With just one week now until the 2nd annual Lough Key Classic is held in Boyle, local cycling club Curlieu Wheelers are busy putting final preparations to the event.
This Sunday, club members and any others who are interested, will do a recce of the course.
Both 120k and 60k spins will leave the Crescent at 9am sharp on Sunday morning.
In other cycling news, club member Carmel Regan put in a strong performance on Wednesday evening to take second place in the first round of the  Sligo Summer League.
Well done Carmel.