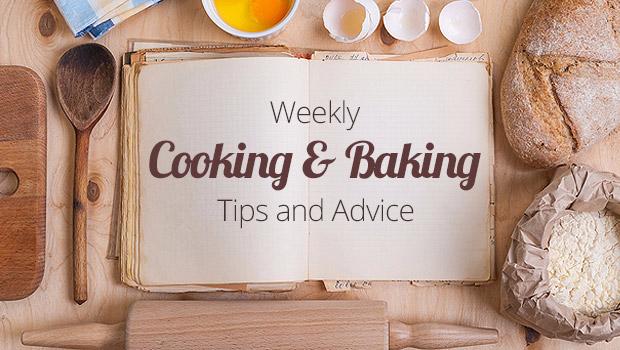 Welcome to Cooking and Baking Tips and Advice on Boyletoday.com. Every Wednesday we will bring you recipes and cooking tips for you to enjoy. Fell free to forward your ideas and recipes to [email protected] for inclusion.
With the evening's getting cooler how about a warm Cheese and Ham Bake? This cheesy and delicious recipe is really easy to whip up and can be made from just a few key ingredients and cupboard essentials.
 Ingredients
700g potatoes, peeled and thinly sliced
1 tbsp sunflower oil
150g mushrooms, wiped and sliced
150g lean ham, diced
6 spring onions, trimmed and sliced
30g sunflower spread
30g plain flour
450ml semi-skimmed milk
150g cheese, grated
Method
Preheat the oven to 180°C/350°F/Gas 4. Bring a pan of water to the boil and cook the potato slices for 5 minutes. Drain well.
Meanwhile, heat the oil in a frying pan and cook the mushrooms for 2-3 minutes until just softened. Remove from the heat.
Arrange the sliced potatoes, cooked mushrooms, ham and spring onions in an ovenproof dish.
Melt the spread in a pan and stir in the flour. Gradually add the milk and cook, stirring, until you have a smooth, thickened sauce.
Stir in two-thirds of the grated cheese until it melts, then pour the cheese sauce over the potatoes. Sprinkle the remaining cheese over the top and bake for 35-40 minutes until piping hot and the top is golden and bubbling.


Weekly cooking tips:

 * One way to preserve the flavor of fresh herbs is to make herb butter.
   Let the butter soften, then add finely chopped herbs in any
   combination, abbout 2 to 4 tablespoons per stick of butter. The
   butter freezes well, and you can serve it spread on French bread
   or with seafood or chicken.

 * Pancakes are lighter and fluffier when you substitute club soda
   for milk in the batter.

 * Before opening a package of bacon, roll it. This helps separate
   the slices for easy removal of individual slices.

 * Drain deep fried foods on brown paper grocery bags as opposed to
   paper towels to retain crispness.

 * To make lighter and fluffier mashed potatoes, add a pinch or two
   of baking powder to the potatoes before whipping.

 * Marinate red meats in wine to tenderize.

 * Marinate chicken in buttermilk to tenderize.

 * Use margarine instead of butter to panfry or saute.
   Butter burns quickly.

 * Instead of adding raw garlic to sauces, saute the garlic
   first for a milder flavor.

 * Thaw frozen meat and poultry in the refrigerator and not on
   the kitchen counter where bacteria can grow.

 * A low-calorie solution for high-fat frying of corn tortillas is
   to place them in the oven, directly on the rack. Bake at 350 F,
   to desired crispness. The tortillas will automatically fold over
   into taco shell form with just a little postioning help.

 * A simple way to sharpen kitchen shears: cut a piece of steel wool.

 * Don't just keep dental floss in your medicine cabinet. Keep some
   in the kitchen. It's a great tool. Unflavored dental floss is
   often better than a& knife to cleanly cut all kinds of soft foods,
   soft cheese, rolled dough, layered cake and cheesecake.