Cycling
'Wheelers in action in Sligo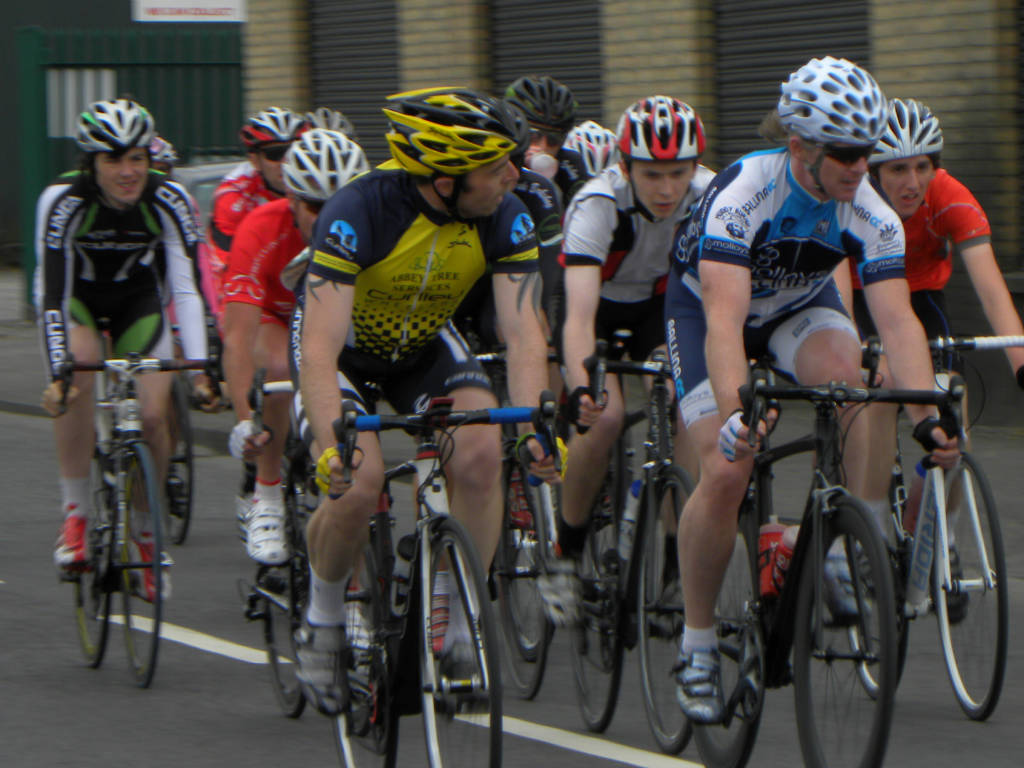 Curlieu Wheelers club members Joe Mulleady and Conor Nerney participated in the Mooney Cup town centre criterium in Sligo last night (Thursday).
With riders travelling from as far away as Cork and Dublin for the event, the pace was always going to be high.
Both Joe and Conor performed well in preparation for their next road race this weekend.
In other cycling news, good luck to members travelling to Ballyvaughan in Co.Clare on Saturday for the Tour de Burren.
For those not in action, the weekly Sunday spin will depart St. Joseph's B.N.S. on 22nd at 9am. Distance 60-70k with average speed of 25kph.