News
Win a brand new free website!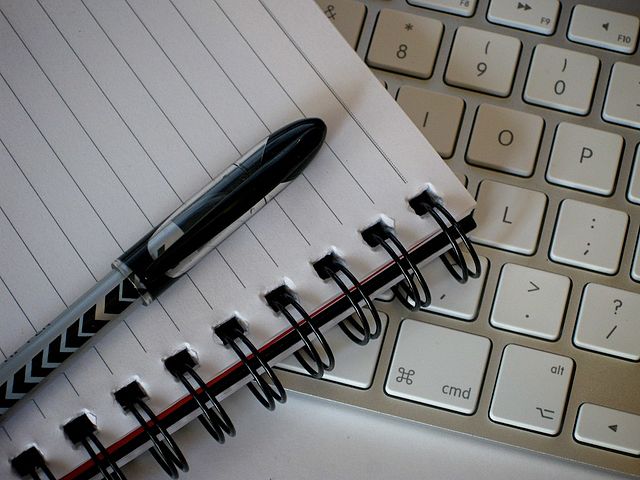 Local online company 'Next Stop Who Knows' are offering businesses a chance to win a free website!
What's included:
A six page website
2,000 word content
Mobile friendly design
Free.com domain registration
Free logo design and branded email
According to Carlo and Florence from 'Next Stop Who Knows": "We're at home in Boyle for the foreseeable so we've decided to give one business owner a brand new website! Building it will keep us busy for the next few weeks and the next few months will be hard enough for small businesses so we thought it was a nice thing to do given the current circumstances.
How to enter: Just fill out your details here
(T&C's: €10 monthly hosting not included)