News
Wizard of Oz opens to great acclaim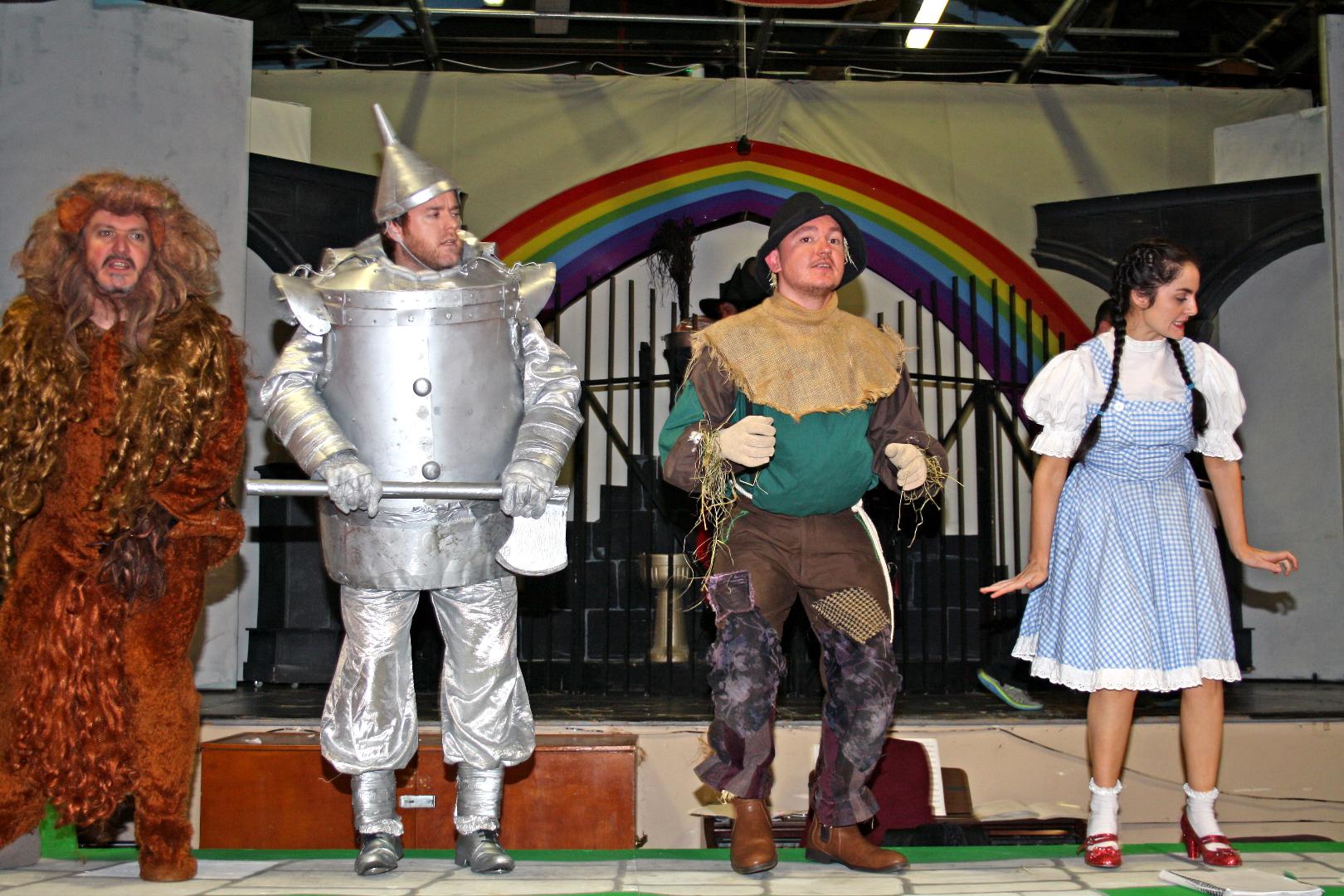 Boyle Musical Societies production of the Wizard of Oz opened to a full house and much acclaim in St. Joseph's Hall on Wednesday night.
It would not be fitting to single out any one person for credit, as the show was a real team performance with everyone giving 100% from front of house to back of house and especially those on stage (Toto included!).
The show continues every night until and including Sunday 22nd in St. Joseph's Hall commencing at 8pm.
All tickets for the Wednesday and Thursday performances are priced at €12. Tickets for all other performances are €15, with children's tickets for the 3pm Sunday Matinee priced at €10.
Tickets will be available at the door on all nights but booking is strongly recommended.
The BMS booking office is located next door to Marian's on Bridge Street and it will be open every day this week until Saturday, from 12:30pm to 2:30pm.
Tickets can also be reserved on the BMS Ticketline 087 4342011 during booking office hours only and there is no booking fee. Please note that there is no booking available for the Wednesday and Thursday performances.
Pics courtesy Benny Morgan