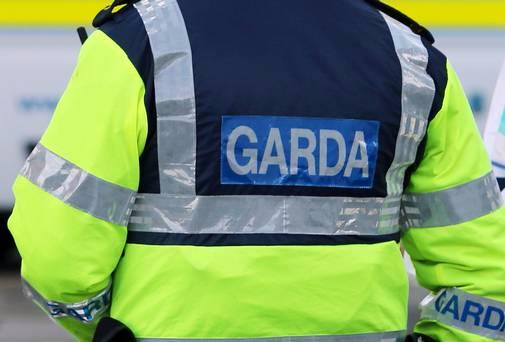 Castlerea Gardaí have confirmed that the 90-year-old woman, who was reported missing from Ballintubber yesterday, died in a road-traffic collision.
Midwest Radio reports that the lady attended a medical appointment in Castlerea at 3.30pm on Thursday afternoon and was reported missing at about 8.30 yesterday evening when she failed to return home.
A major search has been underway since last night and Gardai located her crashed Nissan Micra car shortly after 12 noon today between Castleplunkett and Ballintubber, and have confirmed that she was pronounced dead at the scene.