News
'Work Free Friday' today in Boyle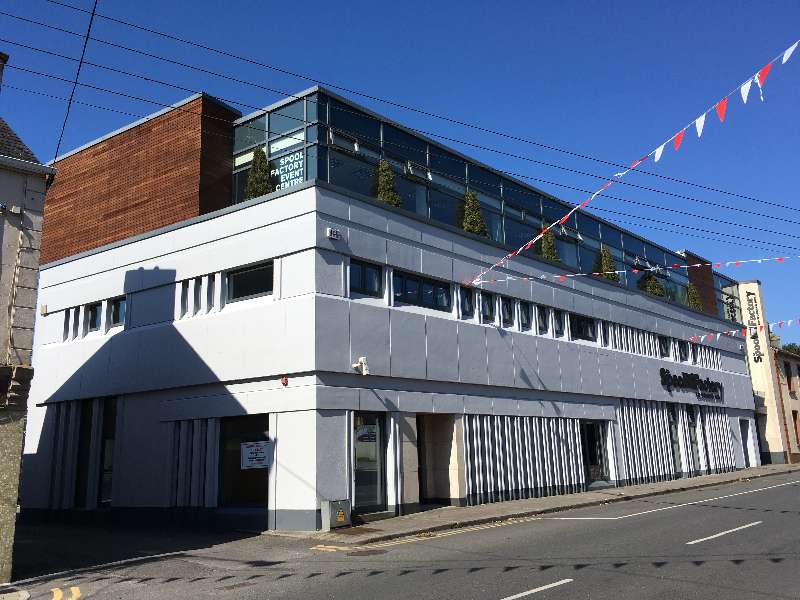 The Spool Factory Co Working Hub will host "Work Free Friday" today Friday February 16th.
There are only 4 places remaining for those who would like avail of the offer of a free work space in the Co Working Hub.
Work with the comfort of 100mb broadband, enjoy the atmosphere of the building and meet other like minded remote workers and start ups.
If you would like to try co working in Boyle for a day or part of a day all you need to do is book on 086 2575032 or [email protected]
Also on Friday the Spool Factory Event Centre will open it's doors to all clubs and organisations in Boyle to see first hand the many meeting rooms that are available for hire in this modern building.
So call in at any stage to see what's on offer.
And to finalise you trip to Boyle's most progressive building, the newly opened Fitt Factory at the rear of the Spool Factory will have an open evening so you can see all the facilities this highly acclaimed fitness centre has to offer.
All these events are part of the  "Fall in Love with Boyle" promotion.