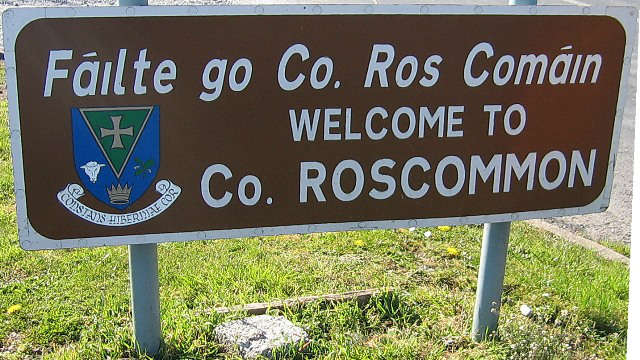 An enforcement notice is due to be served on Coillte to cease work within 24 hours on their Sliabh Ban mountain wind farm project.
It is alleged that Coillte are using a road to access the site that they do not have permission to use.
Planning approval stated that Coillte had to construct a new road on the opposite side of the mountain.
Local residents said this has not happened and the Ballybeg Quarry road is instead being used instead.
Following Monday night's public meeting, local councillors met today with Roscommon Co Co resulting in the enforcement notice being served