Events
Workshops in the Spool Factory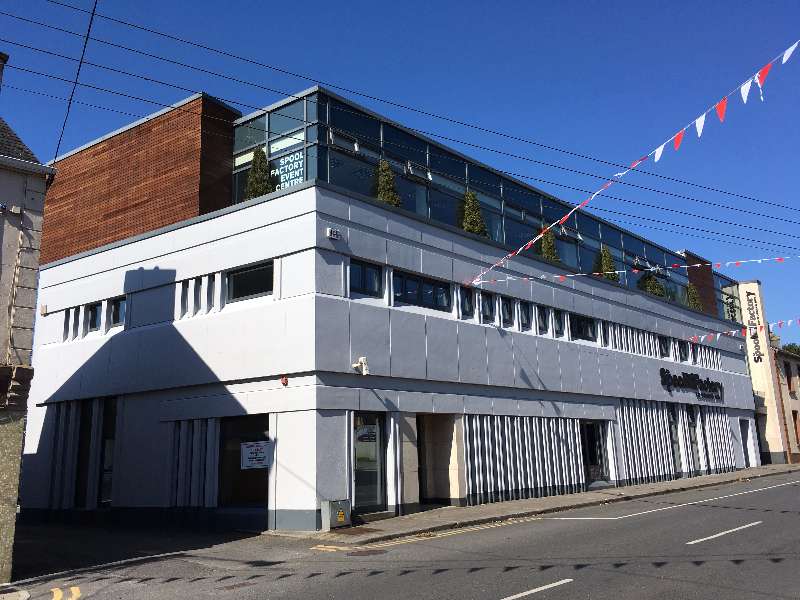 Two workshops will take place in the Spool Factory Event Centre on Sunday.
11am – 1pm: Piecing The Jigsaw Together: A Prose-Writing Workshop with Rose Byrne, €12
In this prose-writing workshop, Rose Byrne will discuss the elements required for the makings of a well-structured short story, and what's required to create interesting and believable characters. Through a series of writing exercises participants will receive feedback on work produced in the class.
Rose Byrne writes short stories, screenplays and plays. She won the Longford Literary Award in 2014, was runner-up in New Roscommon Writer's Award in 2014 and 2016.
2pm – 4pm: Reading & Writing Contemporary Poetry with Gerry Boland, €12
A two hour workshop on reading and writing contemporary poetry will be held in the Spool Factory Event Centre on Sunday July 30th.
This workshop focuses on contemporary poetry in Ireland.
Ten poems, by ten different contemporary Irish poets, will be read, analysed and discussed in an informal workshop setting.
All participants will have a chance to express their own views on each poem's poetic style and language, its structure, as well as the poet's concerns and how he/she expresses these concerns.
Participants will, with suggestions and guidance from Gerry, attempt to write first drafts of two and perhaps three new poems.
Gerry Boland is a poet and author of both adult and children's books. His latest poetry collection is 'In The Space Between' (Arlen House, 2016). He has many years' experience of leading workshops, both in poetry and in prose.
Admission is €12 and the workshop runs from 2pm – 4pm