Events
Writing to publish course in Boyle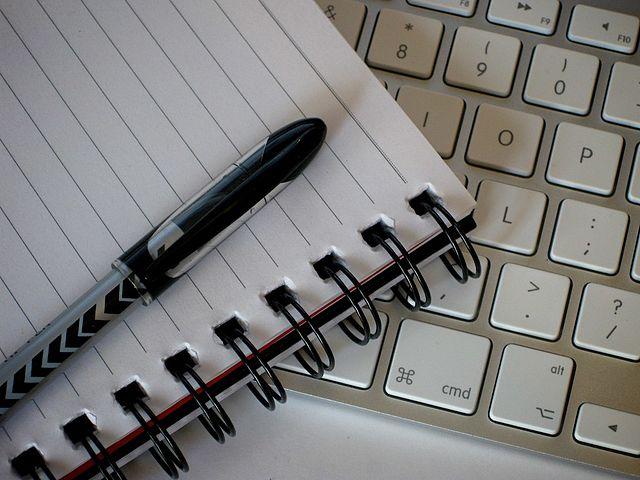 An 8 week "Writing to Publish" course designed for anyone who wants to write but is unsure of where to start, will soon take place in Boyle Family Life Centre.
The Series of Creative Writing to Publish workshop will help with information on "Self Publishing".
The course will offer a range of cost-effective self publishing services to help you turn your manuscript into a finished book.
You will be linked with well establish authors on an individual basis at a "Reduce Cost", so you don't have to pay for anything you do not require.
The following are just some of the services that participating in the workshop will offer; -Proofreading – Editing-Cover design – eBook formatting and upload -Artwork and illustration services – Design of marketing & promotional material -Press releases -Website design, maintenance and hosting – Printing
Course starts Monday 5th September for 8 weeks from 10am-1pm.
Cost €20 per week. Booking essential 0719663000.