Events
Writing to publish workshop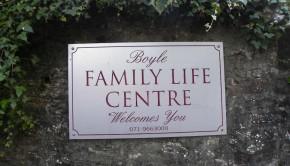 This Monday's workshop is designed for anyone who wants to write but is unsure where to start.
Explore the techniques involved including finding your voice, choosing the correct genre, learning the art of choosing the correct title cover and writing a blurb.
It will be an amazing workshop that can span from just getting to understand how to write to actually getting published.
Mondays 10am-1pm in the Family Life Centre, Boyle 071 9663000.
Cost: €10 each session.
For further information contact Susuana at [email protected] for further details.