Events
Writing workshops in Family Life Centre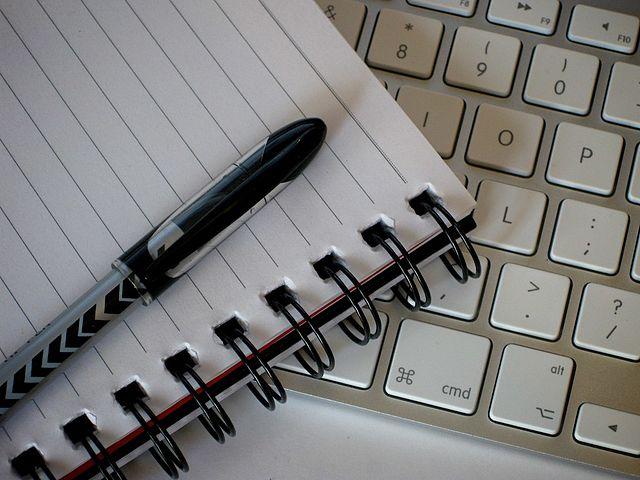 Two writing courses/workshops will get underway today Monday 5th September in the Family Life Centre in boyle.
The Creative Writing for Children workshop is open to children aged 8-12 years.
This is an opportunity for children to explore and learn more about creative writing.
Cost is €50 and the workshop will take place between 3.30pm and 5pm.
The 8 week "Writing to Publish" course, which will hold an open evening at 7pm on Monday is designed for anyone who wants to write but is unsure of where to start.
The Series of Creative Writing to Publish workshops will help with information on "Self Publishing".
The course will offer a range of cost-effective self publishing services to help you turn your manuscript into a finished book.
Booking is essential for these courses.