Events
Youth Services summer programme in Boyle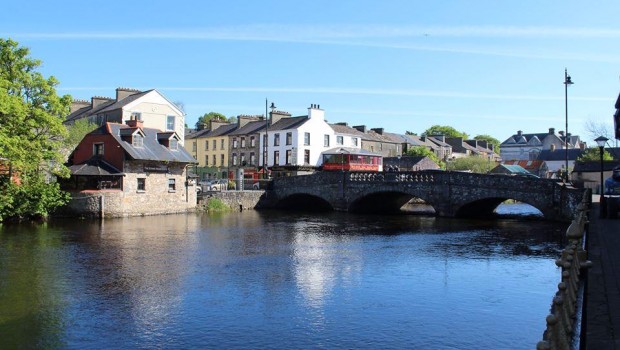 Roscommon Youth Services has announced their Summer Programme with a number of events taking place in Boyle.
June 15th and 16th – Remote Control Car Track Building and Racing – aged 13-17 years
June 17th – Tennis camp – aged 13-17 years
June 17th – Pottery Programme – aged 13-17 years
June 29th – Water Balloon Wars – aged 10-12 years
June 30th – LGBTI+ Art – aged 13-17 years
July 1st – Cycle Day – aged 13-17 years
According the RYS: "We are super excited to see you all over the month of June both outdoors and online! Places are limited due to social distancing, sign up is a must. July and August will be available in the next few weeks once public health guide lines have been reviewed. All programmes are online, outdoor and adhering to Covid19 public health guidance".