Boyle Sport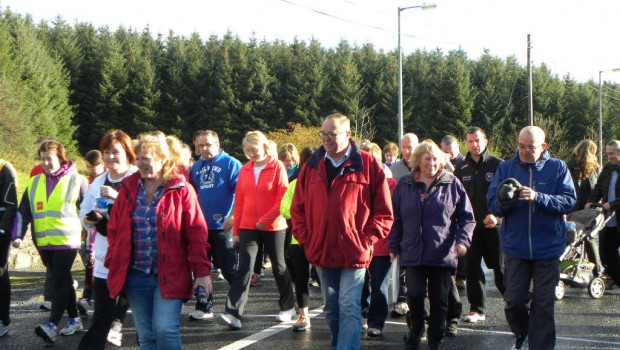 Published on July 15th, 2017 | by BoyleToday.com
Cavetown lake walk on Sunday
A charity walk will take place around Cavetown Lake in Croghan on Sunday 16th July.
The walk is in memory of the late Kit O'Beirne and will commence at 3pm from the Amenity Area.
Donations can be made on Sunday or to Oliver Donagher, Rita Sharkey or Ita Commins.
All funds raised will go to local Hospice/Palliative Care Services.
Refreshments served after the walk.
All support would be most welcome.
(Boyletoday .com pic shows a sponsored walk in Cloonloo)