Soccer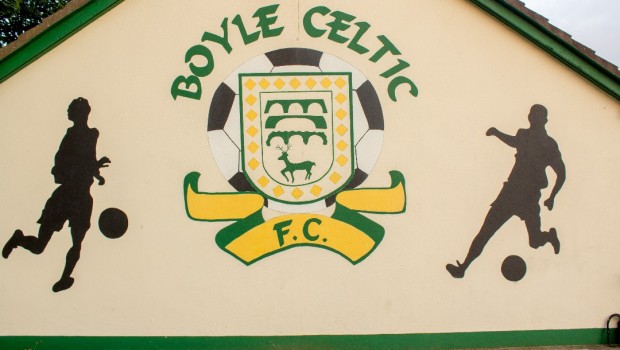 Published on February 16th, 2016 | by BoyleToday.com
Boyle Celtic Easter soccer camp
This Easter Boyle Celtic FC will host the FAI Soccer Sisters Camp.
The camp is for girls of 7-12 years of age.
It will take place at Boyle Celtic FC on the Monday and Tuesday 21st and 22nd March from 10am-2pm.
The cost is 20 euros which includes a specially designed girl's jersey.
Bookings can be made at https://payments.fai.ie/fai-soccer-sisters/soccer-sisters-easter-camps-21-03-2016-sligo-2168.html
The camp will be run by fully qualified female coaches who are playing in the Women's National League.
This is an ideal opportunity to introduce your daughter to the game or to help them to develop their skills further.
Boyle Celtic have recently introduced U14 and U16 teams along with their U9 academy so it is hoped that initiatives such as the Soccer Sisters Camp can help the girls game to grow and prosper in the region.