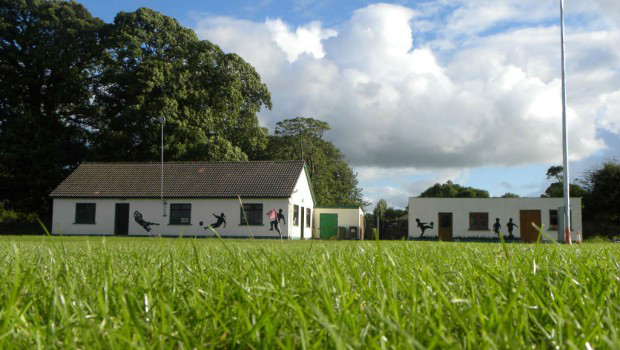 Boyle Celtic Annual General Meeting will take place on Wednesday 16th August at Boyle Celtic clubrooms at 8pm.
Membership has opened for the new season and is available at www.boyleceltic.ie
The remaining top soil will be sold on Saturday 12th August between 9am and 4pm.
Directions: Continue out the Sligo Road, past the soccer pitch, right hand side.
A digger will be onsite to load it for people. As the saying goes, when it's gone, it's gone!