Events
Men's Health Check at Boyle Family Resource Centre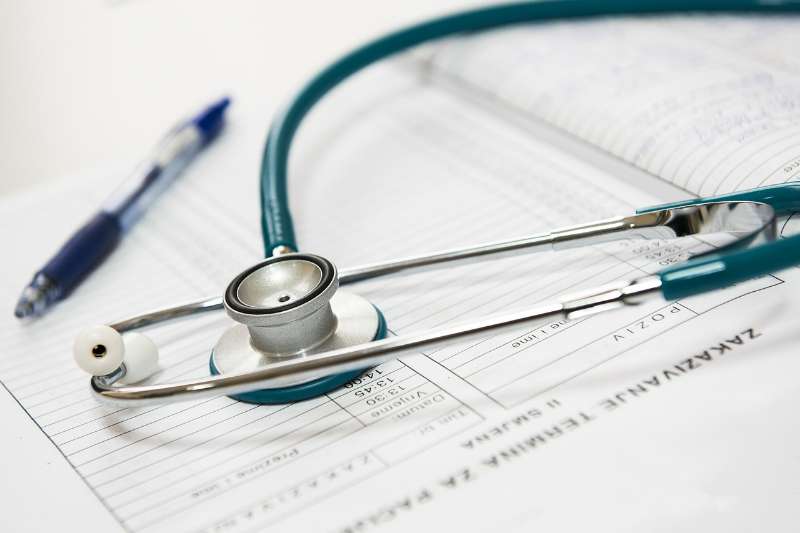 A men's health event will be held in Boyle Family Resource Centre on Friday June 16th from 2pm-4.30pm.
The event is part of Men's Health Week.
On the day, there will be free health checks including blood pressure and pulse check and a risk factor chat.
Croi heart and stroke charity will be in attendance and there will also be guest speakers who will talk about men's health and wellbeing.
This is a free event and all men are welcome to attend.
International Men's Health Week (MHW) always begins on the Monday before Father's Day and ends on Father's Day itself. During 2023, it will run from Monday 12th until Sunday 18th June.
MHW is celebrated in many European countries, as well as in the USA, Australia, New Zealand, Canada and a number of other places worldwide. The overall aims of the week are to:
Heighten awareness of preventable health problems for males of all ages.
Support men and boys to engage in healthier lifestyle choices / activities.
Encourage the early detection and treatment of health difficulties in males.