Boyle Sport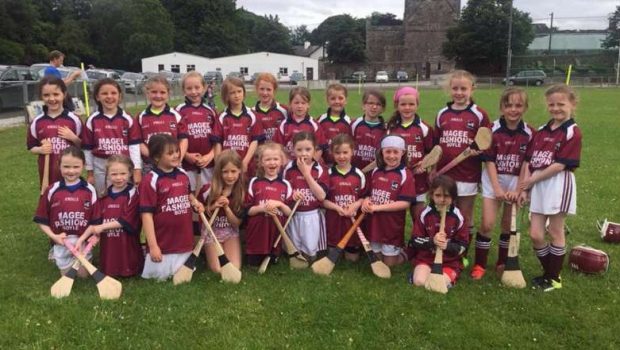 Published on January 29th, 2019 | by BoyleToday.com
Camogie Club AGM on Sunday
Boyle Camogie club will hold their AGM in the GAA Clubhouse on Sunday, the 3rd of February at 4pm.
The club has been officially in existence since 2016 and it is going from strength to strength.
To help spread the workload, it is hoped that there will be a large attendance at the AGM.
According to a spokesperson for the club "No one will be asked to take on any roles if they do not wish to do so. At the moment all executive roles are being held by coaches and have been the same since the club was set up. We are all very happy to remain in these roles for the coming year and will revisit this next year".