Boyle Sport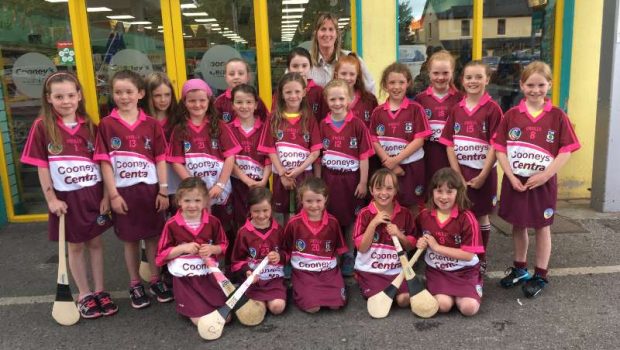 Published on October 31st, 2018 | by BoyleToday.com
Successful Camogie year in Boyle
Boyle Camogie Club met recently to review a very successful year.
According to a spokesperson "The club is growing nicely and there are exciting times ahead".
"The committee and coaches dedicate a lot of time and effort to the club and they all need to be commended. We are happy to continue doing so for the near future. However to ensure the future of the club, we really need to lighten the load for some of our executives. We have a number of roles we would like to introduce and fill for the coming year to ensure we don't all burn out! These roles do not take much time when done alone and if we can split the work .. it makes life easier for everyone. Please consider coming on board".
1: Registrar: Take all forms and register players on our electronic system. Most player details are already in system so it's a case of adding new players and removing those who have left. This role will take a little time over 1-2 weeks only. But it's worth a lot to us if someone could take it on.
2: Insurance Officer: Once children are registered: the registrar simply gives the insurance officer the list of names & it is their role to ensure all children are insured. Again: a very short lived post. Could be combined with registrar either
3: Equipment (hurleys & helmets) ordering & managing of 2nd hand initiative. This is a role at the beginning of season. We only purchase at the start of the year.
Please consider coming on board. The club will not be sustainable for much longer if the same people are doing everything.
We are also always on the lookout for new coaches – any Mams or Dads who are interested in getting involved, You are more than welcome to join us. You don't need to be a former player to be a coach. All training etc. will be organized.