Boyle Sport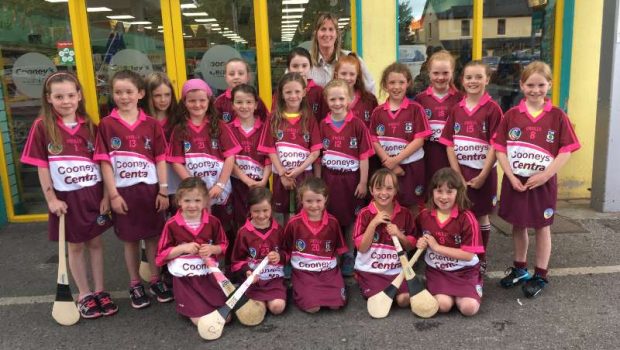 Published on April 25th, 2018 | by BoyleToday.com
Camogie training this evening
Boyle Camogie Club training takes place this evening Wednesday from 6-7pm in the Abbey Park.
Please be very careful when dropping off and picking up as the car park can be very dangerous due to the volume of traffic.
Where possible – don't drive right into the bollard area.
Please park and walk your daughter to the gate of the pitch.