Events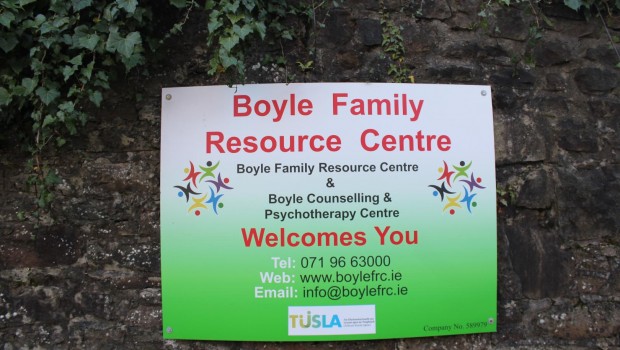 Published on September 20th, 2018 | by BoyleToday.com
Film screening in Boyle FRC
Boyle Family Resource Centre will be showing 'Resilience' The Biology of Stress & the Science of Hope' on Friday 21st September at 1pm with a light lunch as part of Tuslas National Child and Family Support Week.
For a place at above screening please RSVP Ann.Harold@tusla.ie/Shane.Lacey@tusla.ie
Come and join us for a screening of the award- winning documentary Resilience.
This is the film helping our whole society wake up to the impact of childhood trauma.
The findings of the Adverse Childhood Effects study, published in 1998, have revealed the most important public health findings of a generation. Scientists now realise that extreme childhood trauma is one of the leading causes of everything from heart disease and cancer to substance abuse and depression. Join us to find out how that was discovered – and what we can all do to act on its insights.
Booking for this event is necessary.