News
1,276 Covid tests carried out recently in Roscommon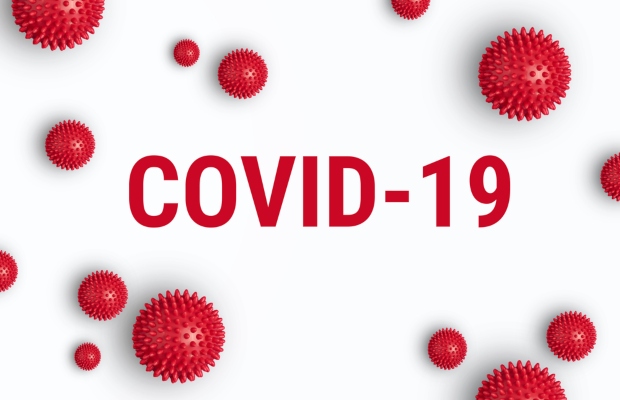 HSE West has confirmed that 1,276 COVID-19 tests have been carried out in County Roscommon in the six days up to Sunday January 10th (4/1/21- 10/1/21)
In Galway 4,314 tests were carried out while 2,484 were carried out in Mayo.
According to a spokesperson for Community Healthcare West: "COVID-19 infection rates continue to soar in HSE West.  The current 14 day incidence is 815/100,000 in Galway, 1303/100,000 in Mayo and in 815/100,000 in Roscommon.  The 7 day incidence rate continues to demonstrate continual growth of case numbers".
Dr. Breda Smyth , Director of Public Health , HSE West comments "I urge everyone in Galway, Mayo and Roscommon to join in a committed effort to stop the exponential growth of COVID-19 cases.  This can be achieved by our individual and family behaviours. We must all Stay at Home and only leave our homes and gardens for essential items and medicine.  If you have symptoms, it is extremely important to self-isolate correctly, call your GP and prevent spread of COVID-19  to  loved ones with whom you live."
"Our hospitals and medical services are now under considerable pressure, which will worsen if we do not halt the spread of the virus in our communities.  Stay at Home and Stay Safe", concluded Dr Smyth.
Meanwhile, HSE staff members, including some from the Plunkett Home in Boyle, have joined together to record a 'thank you' video message which you can view here