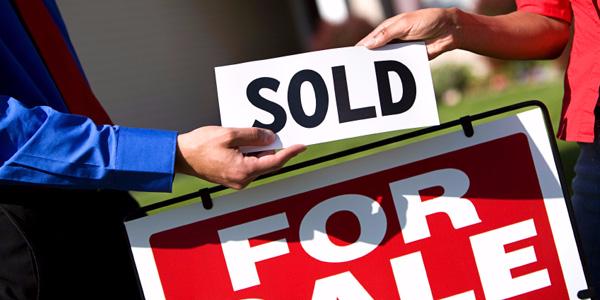 The average sale price of a semi-D house in County Roscommon has soared by 14% in the last year.
That's according to June's Irish Independent/Real Estate Alliance Average House Price Index which shows the average three-bed semi in the country now costs €195,361.
It is an increase of over €4,000 (+2.18pc) since the end of March, or 4.49pc against the same time last year.
Sale prices of average semi-Ds soared as much as 14pc in Roscommon, 8pc in Laois and 7pc in Kilkenny, while there were no price rises in Cork City or north County Dublin.
Dublin city centre prices rose by just 1.4pc, while in the south of the county they were up by 2.1pc – slightly ahead of 2pc for Galway city.
You can read more by clicking here