News
Break in at Lough Key Boats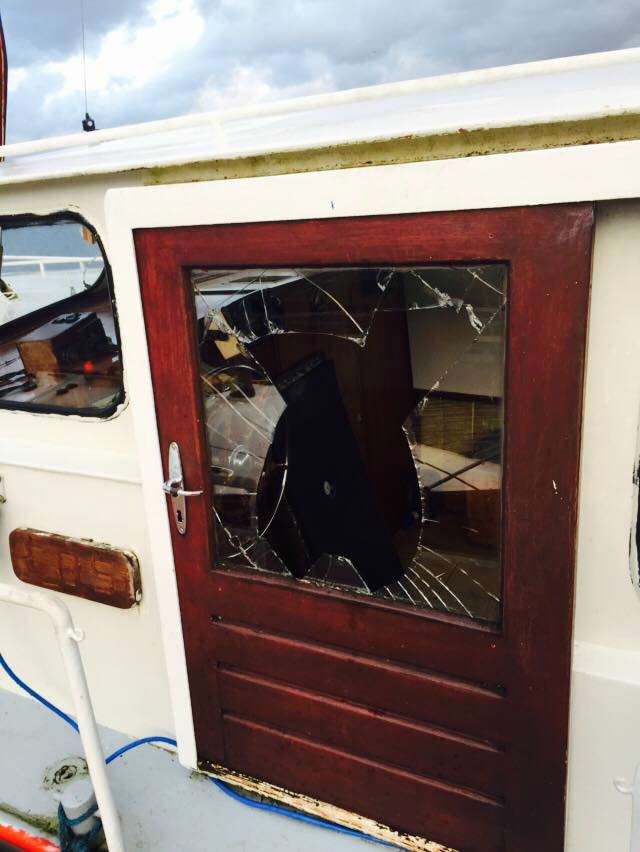 Boyle Gardaí are investigating a break in at a boat belonging to Lough Key Boats on Lough Key in recent days.
The break in is all the more poignant coming as it does a little over a month since the passing of the boats owner Pete Walsh.
If you noticed any suspicious activity around Lough Key and in particular around the boat jetty please contact Boyle Gardaí on 071 9664620.
(photos courtesy Lough Key Boats)