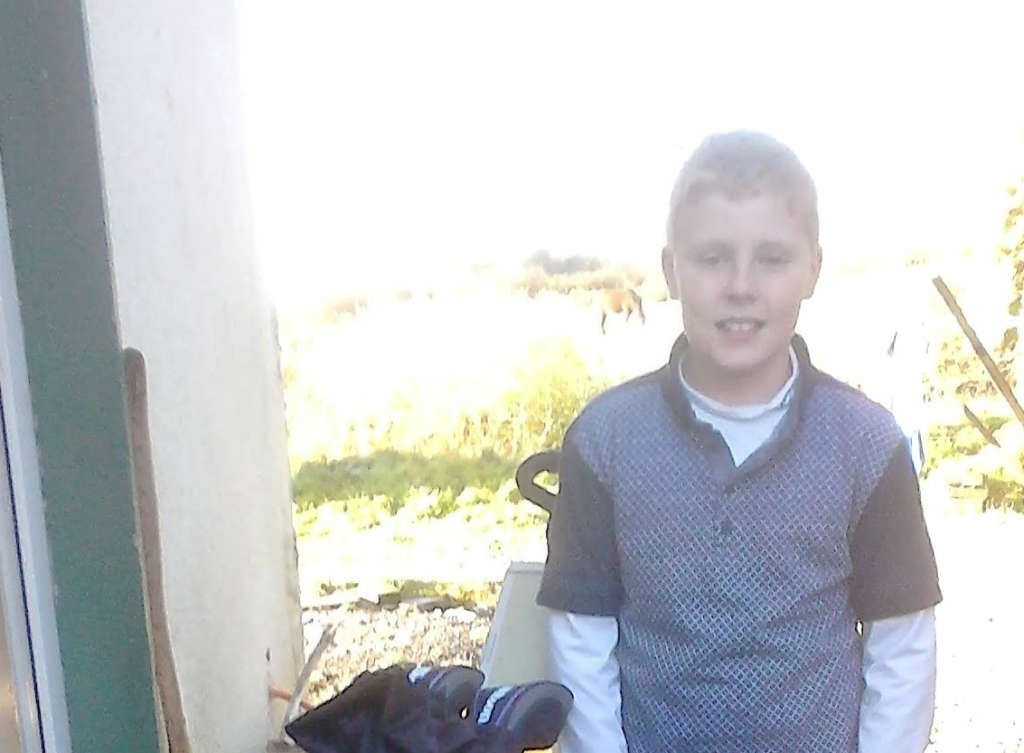 Pictured is 11 year old Seth Meredith from Boyle who has been selected to receive formal coaching from the (GUI) Golfing Union of Ireland.
Seth is a pupil of St Ronan's NS in Cloonloo and son of Michelle (Higgins) and Lee Meredith.
Local man Brendan Gaffney and Seth's dad Lee have assisted him in his chosen sport to date.
The young Boyle man has been swinging a golf club since he was 2 years old and won the junior captains prize in Boyle in 2014.
We all wish Seth the best in his future golfing career.
(Pic submitted)