Events
1918: wars end & political aftermath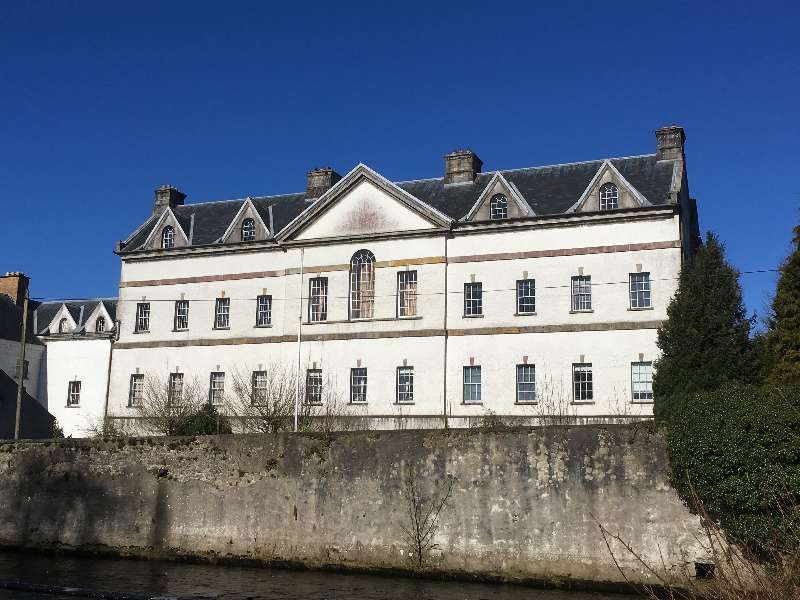 Oliver Fallon is a native of Boyle and one of the founder members of the New Connaught Rangers Association founded in 2002.
Oliver has contributed to numerous television and radio documentaries and publications and carried out extensive research on the history of the Connaught Rangers and the campaigns they participated in.
'The contribution of thousands of Irishmen to significant events in world history was by and large neglected and almost forgotten. Their deeds overshadowed by subsequent events, which reinvented what being 'Irish' was then and is today.  Maturity and time has now allowed us to finally acknowledge the significance of world events which so effected previous generations'
Oliver's discussion will examine the year 1918, the end of the First World War and the political aftermath and takes place in King House at 6pm Wednesday evening.