News
2018 start for new N4 road to Sligo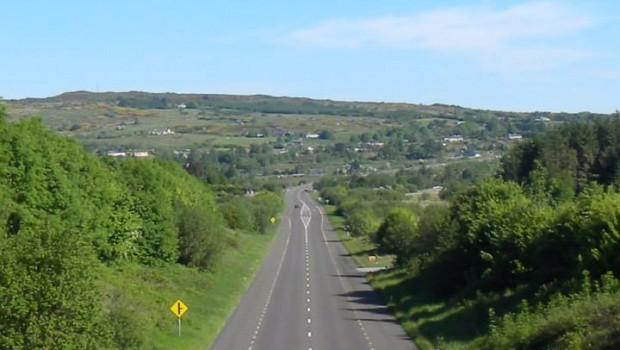 The long awaited and eagerly anticpated upgrade of the N4 from Castlebaldwin to Collooney may not commence until 2018.
The news comes following the allocation for 2016 of €9.1m to the project by Transport Infrastructure Ireland (TFI) formerly known as the NRA.
When completed,  the new dual carriageway will cut journey times from Boyle to Sligo.
The allocation of €9.1m will allow Sligo County Council to conduct building demolition, ground investigation, complete fencing, conduct further archaeology surveys, service diversions and topographical survey.