Events
24 hour fast this weekend in Boyle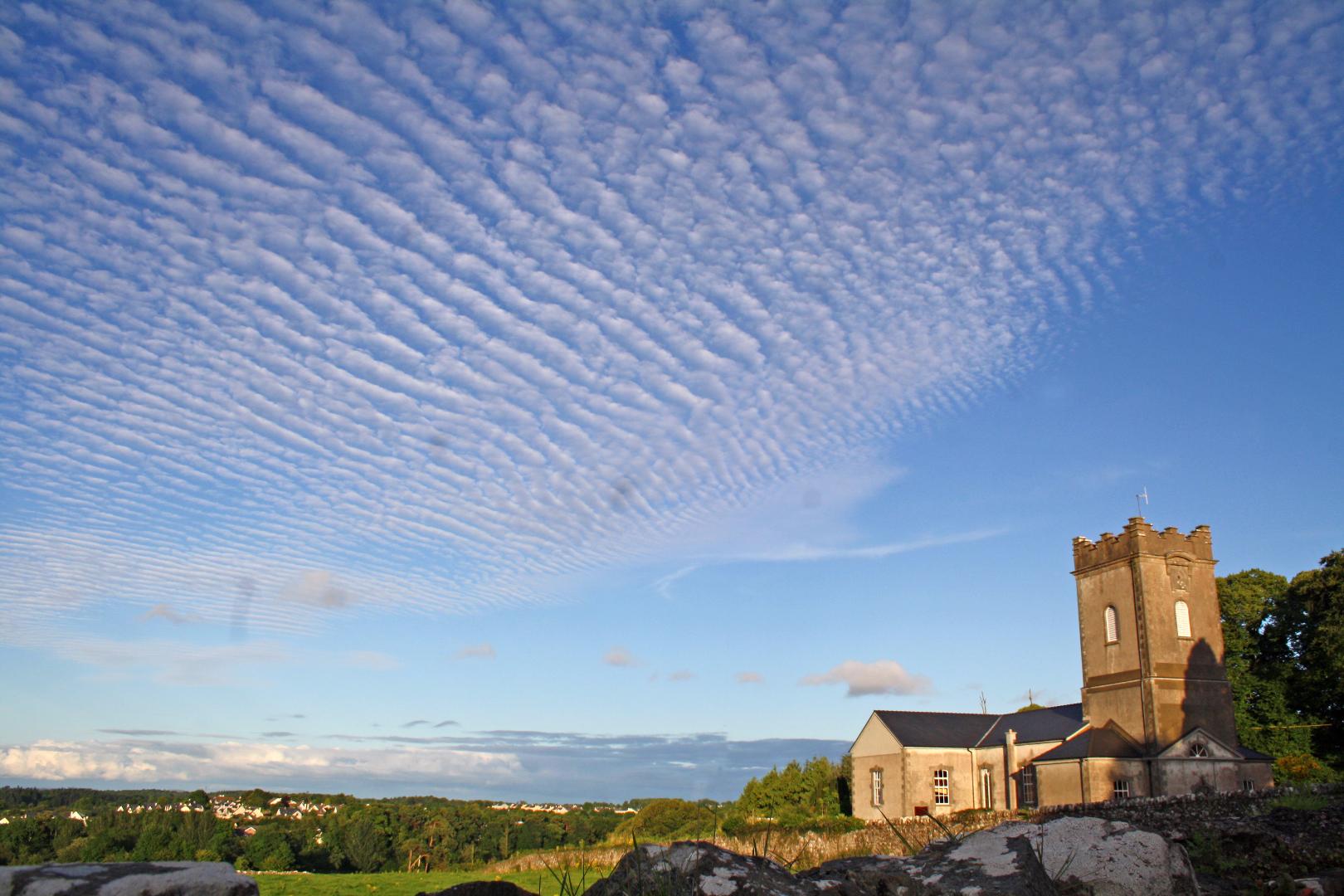 A 24 hour fast will take place in Boyle from Saturday 25th to Sunday 26th February.
The fast will conclude with an Ecumenical Service in Boyle Church of Ireland on Sunday at 5.30pm.
Proceeds raised will be shared between Roscommon Safe Link Boyle and Invisible Traffick Sligo.
If you could contribute the value of one meal in support of the fast it would be appreciated.
(Pic of Church of Ireland courtesy Benny Morgan)