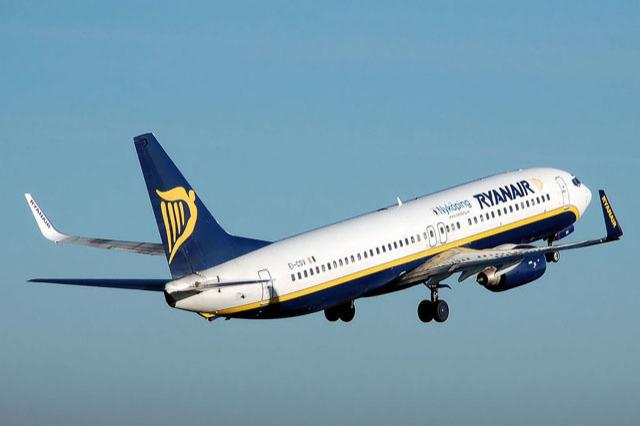 Low cloud at Ireland West Airport Knock has caused flight diversions this morning.
Flight 805 from Stansted due in at 9.30am has diverted to Shannon.
FL 2451 from Faro due in at 9.45am has also diverted to Shannon.
Both aircraft held over Boyle for approx. 40 minutes before taking the decision to divert.