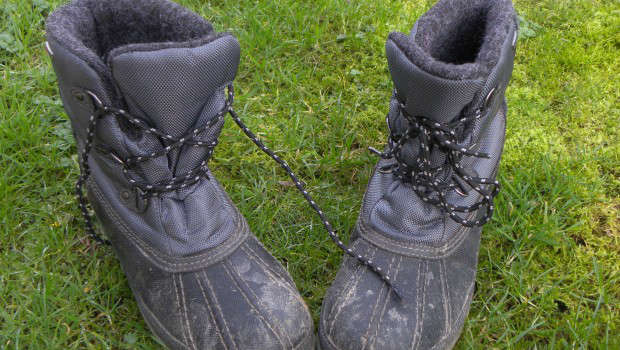 The next outing of the Curlew Walkers club will take place from Richmond Harbour, Tarmonbarry at 9am on Saturday 18th July.
This is a three day event running  through to Monday 20th July.
Walkers are free to join for one or two days.
The walk which will be following the Royal Canal is a climb and a grade 3 with your leaders being Philip James on 086 3353 000 and Denise O'Dowd on 086 2342 999.
Please confirm times with leader or web site prior to each walk www.walkingboyle.com.