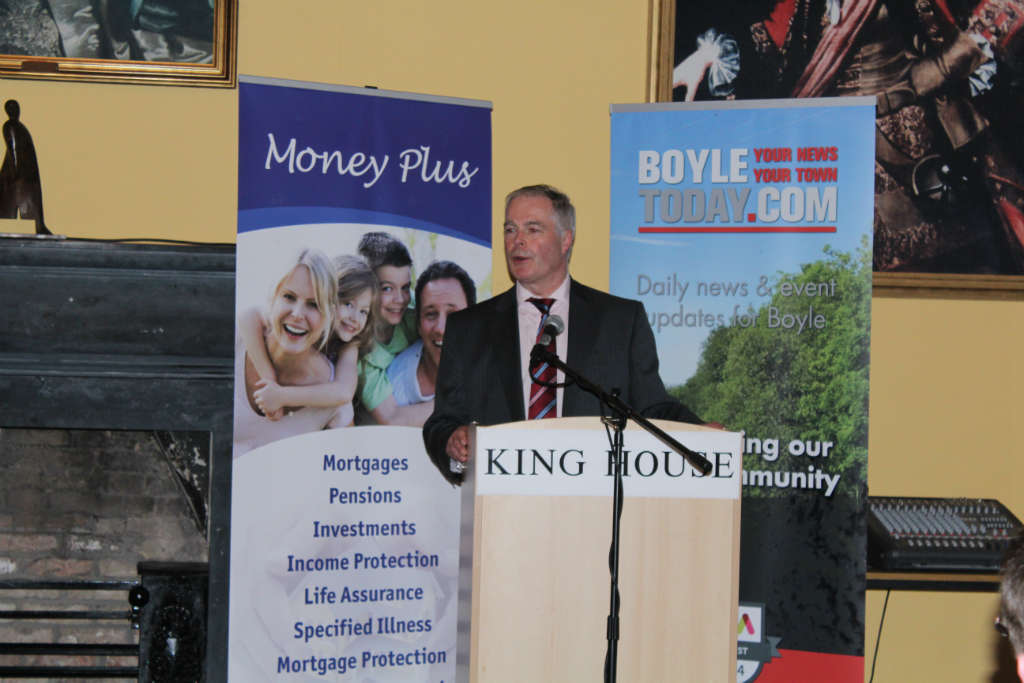 Local Financial Services company Money Plus, Bridge Street, Boyle and Sligo has been shortlisted again for Best Broker Connaught – Ulster in the upcoming 2016 Life, Pensions & Investment (LPI) awards.
This is the second year running that Money Plus have been shortlisted in this category.
The Irish Brokers Association introduced the awards to ensure that those at the forefront of the profession are identified and commended.
The event gives recognition to the life, pension and investment brokers who have proved their excellence, professionalism and dedication to maintaining high standards in the Irish market.
The award ceremony takes place on 31st March 2016 at the Mansion House, Dublin.
Commenting on the nomination, Eamonn Kielty, Managing Director, Money Plus said "We are delighted to be shortlisted again for this award. Hopefully we can go one step better this time around. It's a credit to the team at Money Plus for their professionalism. We like to believe that we continue to provide a good quality service for our clients and are pleased that they have nominated us for this award. We know that we are up against some excellent businesses and we look forward to the event."
Money Plus provide a weekly Financial Column for Boyletoday.com and are joint sponsors of the Boyle Business Awards.
Boyletoday.com photograph shows Peter Hill from Money Plus speaking at last year's Boyle Business Awards
Money Plus Financial Brokers Limited trading as Money Plus is regulated by the Central Bank of Ireland