News
320 customers without power in Boyle this morning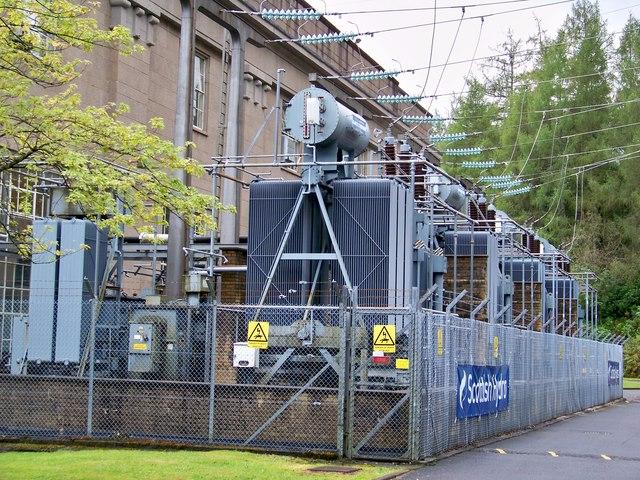 An power fault in the Boyle area has affected 320 customers this morning.
The fault was first reported at 8.15am and ESB Networks say it could be 2pm before power is restored.
The main areas affected seem to be to the west and north of the town.
Power may be restored before that time and consumers should treat all electricity as live during the outage.
ESB Networks say they are currently working to repair the fault and will restore power as quickly as possible.