News
321 Covid tests carried out in Roscommon in last week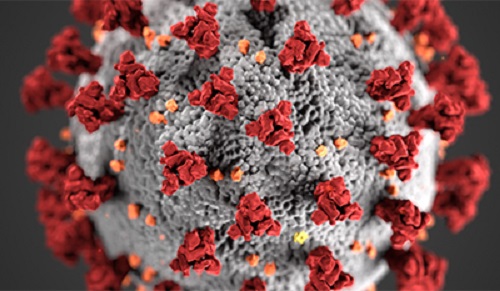 There were 321 Covid-19 carried out in County Roscommon in the past week (February 22nd – 28th).
This compares to 1,890 in Galway and 674 in Mayo.
HSE West, who conduct the tests, say they continue to see a gradual decrease in cases across the region with a 14 day incidence up to 27/02/2021 of 238/100,000 across the region. This can be broken down to Galway 278/100,000; Mayo 226/100,000 and Roscommon 103/100,000.
However, Galway city has experienced a significant outbreak among young adults 18-24 years giving rise to 427 cases by end of 28/02/2021. This outbreak which evolved over a period of 20 days is still ongoing and includes up to 200 households.
Dr. Breda Smyth, Director of Public Health, HSE West states, "COVID-19 continues to spread whenever it gets the opportunity. Currently with the predominant BII7 variant, transmissibility has increased by 70%. House parties or social congregations are the perfect breeding ground for spread of the infection.  In addition attack rates in household contacts have increased from a rate of approximately 20% with the original variant, to almost 33% which is thought to be attributable to the B117 variant. I urge all young people to take care, stay home, avoid house parties and inter-household mixing.
If you have symptoms self-isolate in your room immediately.  Then call your doctor and a test will be organised. This will protect your household and close contacts and prevent further spread of the infection."
The Health Protection Surveillance Centre were last night been notified of 14 confirmed cases of  COVID-19 in County Roscommon following a number of days of low numbers.